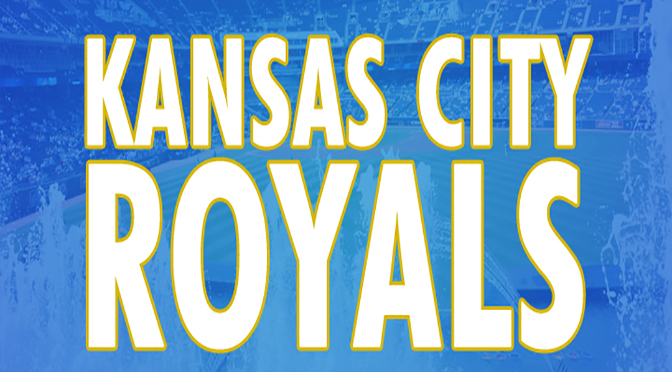 The recent Royals mascot, the #RallyMantis, tragically passed away after the team enjoyed a run of victories and the mantis' popularity skyrocketed. The Kansas City Star's Rustin Dodd reported that the Rally Mantis died Friday.
But the Mantis wasn't moving in its cage this afternoon, which caused a ruckus in the clubhouse. "He's dying!!!" Ian Kennedy screamed.

— Rustin Dodd (@rustindodd) August 12, 2016
Royals center fielder Billy Burns was taking care of the mantis on the Royals' road trip to Minnesota toward the end of last week when the mantis passed away. MLB writer Jeffrey Flanagan reported that the Royals had a "hydro-burial" — they flushed him down the toilet. Dillon Gee shared a hilarious tribute video to the Rally Mantis on Saturday.
Billy Burns said they gave the #RallyMantis a memorial service yesterday before game. Then gave him a "hydro burial."

— Jeffrey Flanagan (@FlannyMLB) August 15, 2016
Take a Sec and watch this video! Video credit: Danny Duffy. pic.twitter.com/JT4745RgeC

— Dillon Gee (@DillonGee35) August 13, 2016
The Mantis had a good run as his popularity skyrocketed this month. He hung out around the dugout as the Royals won two home series, defeating the Toronto Blue Jays and the Chicago White Sox. The Royals were set to roll into Minneapolis and win another series against the Minnesota Twins, but the Rally Mantis could no longer carry them. It was probably in memory of the Rally Mantis that the Royals beat the Twins in two games out of three.
BUT WAIT! The Royals found another Rally Mantis in Detroit, during a three-game series against the Detroit Tigers.
OMG, the #RallyMantis is back on the Royals dugout

— Jeffrey Flanagan (@FlannyMLB) August 16, 2016
Does this one get a different name? Will it still be the same as the old one? It appears the Royals have a name: Rally Mantis Jr.
With the Rally Mantis' return, the Royals won the game Monday night against the Tigers 3-1.
???#RallyMantisJr pic.twitter.com/bbv0qQ58qa

— Kansas City Royals (@Royals) August 16, 2016
Tickets For Less is one of the largest sellers in the country of Kansas City Royals, Kansas City Chiefs, Kansas Speedway and Sprint Center tickets. To order, call 913-685-3322 or visit our website.
---
Subscribe to Tickets For Less emails!