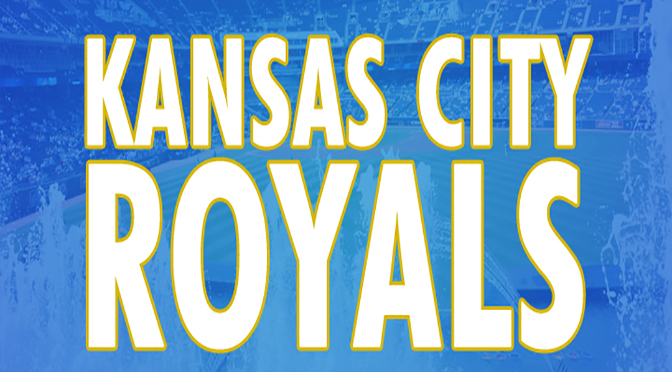 Only 41 games remain in the season, and the Royals have their backs against the wall.
A couple weeks ago, the playoffs looked a miracle away. Well… it's still going to take a miracle, but the team is on a good run.
With victories in nine of their last 11 games, the Royals are making a good push to help make the American League wild card competitive, but it might be too late. A disastrous July really set the team back.
The run brings a little hope that this team is actually good. Playoff odds have risen a lot, but are still low. Unfortunately, it's as much about other top teams losing as it is the Royals winning.
With the Royals six and a half games back in the AL Wild Card race, the playoffs are actually tantalizingly close but still pretty well out of reach.
The Royals are given a 7 percent chance of making the playoffs by FiveThirtyEight. The Cleveland Indians have the AL Central all but locked up, with a 93 percent chance of making the playoffs from the statistical analysis website. Baseball Prospectus gives the Royals an even more outside shot at the playoffs with a 1 percent chance of making it.
To top off the sweep of the Minnesota Twins Thursday night, Alex Gordon hit a grand slam. Gordon hasn't been the player the Royals are used to this season, so a return to form will feel like a huge boost. Again, it's probably too late.
An uptick in Gordon's performances, the return of Mike Moustakas and the continued consistency of Eric Hosmer will prove that the Royals really aren't in that bad of a situation. The team has been a victim of a lot of bad luck this season. And the team was the beneficiary of a lot of good luck the last two seasons.
Missing the playoffs is going to be a difficult pill to swallow for Royals fan. However, this roster isn't bad. There doesn't need to be a major shakeup with the team like people had talked about around the trade deadline. Between injuries and some inconsistency, the only thing the Royals really need to fix is starting pitching.
Tickets For Less is one of the largest sellers in the country of Kansas City Royals, Kansas City Chiefs, Kansas Speedway and Sprint Center tickets. To order, call 916-685-3322 or visit our website.
---
Subscribe to Tickets For Less emails!