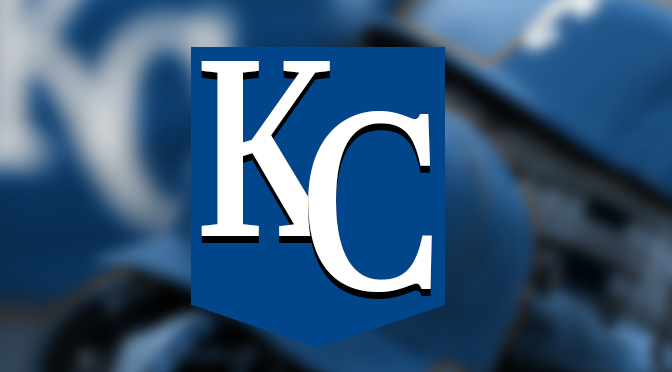 It was a stellar weekend for Kansas City sports, headlined by the Royals, who won yet another series–this time over the LA Angels.
Since their series loss at Detroit, KC has gone a combined 8-2 against the White Sox, Tigers, and Angels. Their season record now sits at 71-46 and possess a 12.5 game lead in the division.
To say the Royals are a lock for the playoffs is an understatement, but this team understands the season isn't over yet and wins continue to be the focus heading into the postseason.
Over the weekend, Kansas City put together two vastly different performances, yet electric in their own right. Saturday, Johnny Cueto got his second win with the team in a 9-4 rout, which was led by six doubles, and a Salvador Perez home run.
Sunday's win was almost done so in 9th inning walk-off fashion, but LA's Mike Trout made a game-saving catch in right-center field to send the game into extra innings. The stalemate wouldn't last for long, as Kendrys Morales hit a game-winning single to score Ben Zobrist in the bottom of the 10th inning to seal the victory and the series win.
With Major League Baseball releasing the posts
eason schedule this week, Royals fans can start looking ahead at which dates to purchase tickets to see their team make another run at a World Series.
Alex Gordon is scheduled to make a rehab assignment this week, which should bring him back to the team within a week's time. Gordon will have essentially a month to work on his timing and get his playing legs back underneath him, something which could give the Royals that extra boost as their mindset will shift towards playoff mode.
Gordon, when healthy, is one of the best defenders in the American League, and can get clutch hits in big moments for Kansas City. If nothing else, his immediate impact will be one of confidence for the rest of the team knowing their leader is back, but more importantly, knowing they have an all-star back in the lineup at the most pivotal time of the season.
With 45 games left in the season, it's crunch time for contending teams and wild card playoff spots. In all likelihood, Kansas City is going to win close to 95 games. With the additions made at the trade deadline and hopefully a healthy Alex Gordon for the rest of the year, Ned Yost has a better until than he did last year, which is exciting news for Royals fans.
With limited games remaining, don't miss out on your chance to get out to Kauffman Stadium and see your Kansas City Royals make history, win a division crown, and set themselves up for another run at the World Series. Tickets For Less has incredible deals on the best seats in the house, with no hidden service fees. Purchase your tickets today and Be Royal!