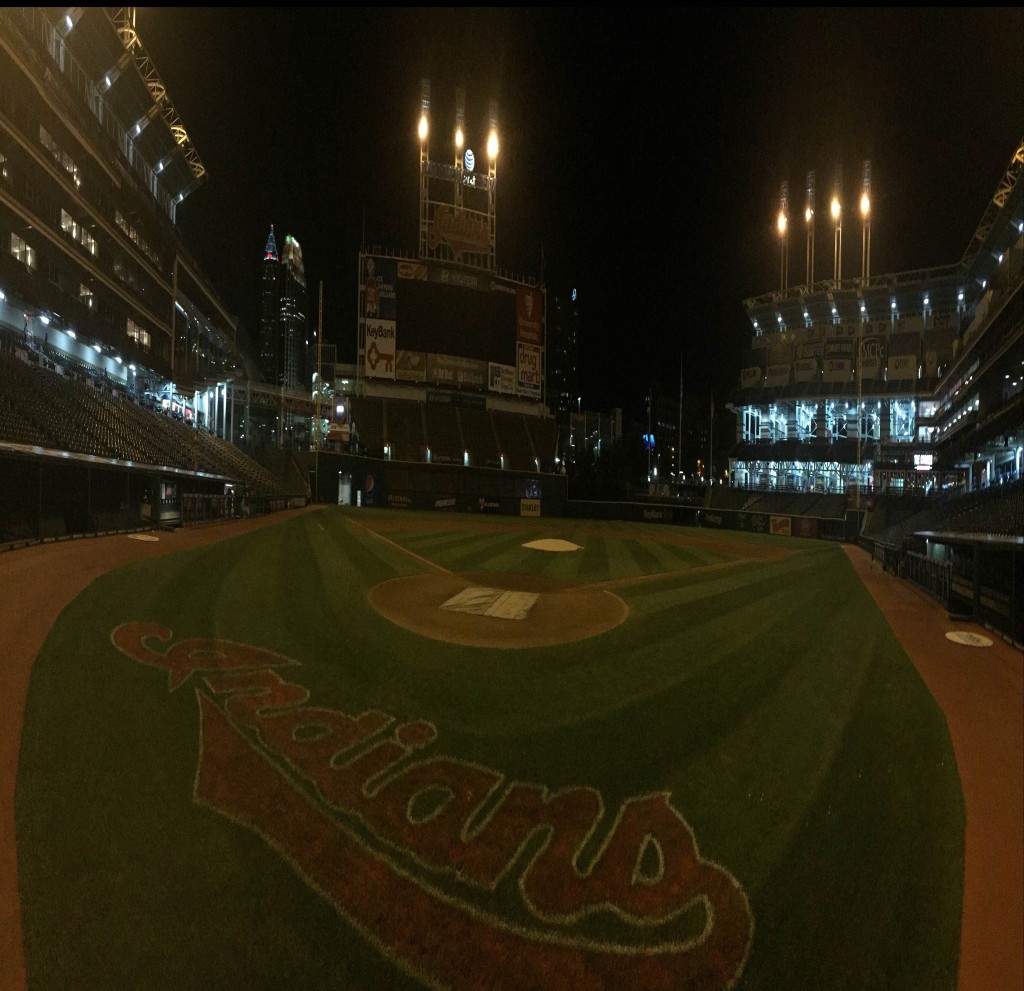 Seems like we utter the phrase once a broadcast.  "You never know what you will see at the ballpark."  Fans ask me all the time if the Royals will win that night's game.  My answer is always, "I hope so," but the reality is I have no idea because we may just see something we've never seen before.  I'm not exactly a stat nerd and I won't win many trivia battles, but I know how to search through statistics and explore where a player's performance might rank among others in franchise or league history.
Take for example three games from the Royals recent road trip.  Kendrys Morales became the team's first player to hit three home runs in one game since Danny Tartabull in 1991.  He set a club mark for total bases in a game with 15, surpassing George Brett's 14 from 1979.  On a larger scale, a quick search finds Morales as the seventh player in MLB history to hit three homers and one triple in a game and the first ever switch hitter to accomplish the feat.
20 years from now, maybe someone will ask who has the Royals single game record for RBI.  George Brett is always the best guess and prior to September 12, 2015, an answer of Brett would have worked.  Along with many others like Frank White, Mike Sweeney, Billy Butler and others, who shared the record of seven. That record stood until Mike Moustakas cranked out 9 RBI in Baltimore, one of only two big leaguers to hit that many this year, along with Toronto's Edwin Encarnacion.
"Moose's" night might have been improbable, but not as unlikely as what we witnessed five days later.  Omar Infante, the former starting second baseman for the Royals, played his first game in 11 days.  Relegated to the bench after a season of offensive struggles, Infante made up for his absence in one night with 7 RBI at Cleveland.  The next day, his teammate Jonny Gomes asked me a question.  Let me preface this by saying Gomes loves trivia, constantly asking for answers of when is the last time this or that happened.  Thanks to access I have through work to a site from the company Stats Pass and to a subscription I buy to the phenomenal search engine on Baseball Reference, I can often satisfy Gomes' curiosity.  He wondered how rare was Infante's 7 RBI night with a sacrifice bunt.  How often had a player been that successful while also successfully sacrifice bunting in a game?  The search revealed only 10 occurrences and just two since 1930.  Back in May and July of 1930, Lou Gehrig had a pair of such games.  As the lights went down in Cleveland at Progressive Field and the Royals left for a late night flight to Detroit, I was reminded that you truly never know what you may see at the ballpark.